Updates to Scorer - Process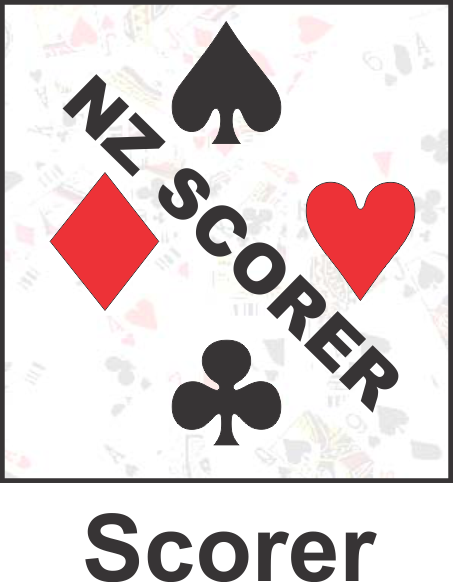 Scorer Major updates are now periodic, and development has produced a robust scoring system with a solid database to store your data.
Cashless Payments have been integrated into the latest version to make it easy for the club to accept and account for multiple forms of payment, removing any requirements for vouchers/tickets and even for cash, but at the same time allowing for all these forms of payment to be taken and audited.
The latest release also heralds the requirement to update any older versions of SQL Server (pre-2016) to SQL Server 2019 Express as some of the new code requires the use of functions not available in the earlier versions of SQL Server. Please contact BridgeNZ for us to update SQL Server at a special discounted rate available until September 1 2022.
See the documentation HERE
To see the Latest Scorer User Manual click HERE